After years of hard work, prolonged periods of sitting, and adopting poor posture, excessive pressure builds up on your vertebrae. This causes your spinal discs to shift out of their proper position, exerting pressure on your nerves and resulting in the sharp pain you experience in your neck, lower back, and potentially radiating down your leg(s).
Spend just 10 minutes a day lying down on the Soothenix device, and you'll make steady progress in resolving the root cause of your discomfort. Through gentle back stretching and vertebrae decompression, this practice helps retract and repair bulging or herniated discs, effectively alleviating your discomfort.
This method relieves harmful tension from your spinal nerves, leaving you with a healthy, pain-free back and a lasting smile on your face.
Prevent Additional Injuries and Correct Your Posture.
Refresh naturally reinstates the optimal curvature of your spine and retrains your muscles to sustain a lasting healthy posture, effectively eliminating stress from crucial areas of your torso.
Utilizing Soothenix to stretch your neck also leads to a reduction in tension headaches and migraines.
Improved Sleep. Reduced Stress.
Engineered to alleviate stiffness and unwind muscle tension, Soothenix employs intricately shaped acupressure ridges to effectively repair and massage away back strains and sprains.
Proven to help you sleep better, deeper, and wake up more refreshed & focused

Unlike soft, rolled-up towels (which don't help), Refresh has firm, premium foam ridges to support your back at the optimal angle for as long as you lie down on it, applying therapeutical pressure to your muscles
Providing relief for various types of pain.
In collaboration with leading chiropractors and a team of medical experts, Soothenix dedicated 2 years to the creation of Refresh. This endeavor involved an investment of $126,000 in laboratory tests, and the results have substantiated its efficacy in addressing prevalent spinal issues, including:
Thoughtfully designed and strongly endorsed by healthcare specialists.
The most recent edition of the Soothenix neck & back stretcher has been meticulously tested and gained endorsements from chiropractors, orthopedists, rheumatologists, neurologists, and neurosurgeons.
Get long-term results for less than 1/5 the cost of a therapy session.
75,700+ Necks & Backs Saved
At the beginning of our journey, we never anticipated that our Soothenix stretcher would contribute to the painless enjoyment of so many lives. We pledge to continue our innovation and unwavering support to enhance your everyday activities.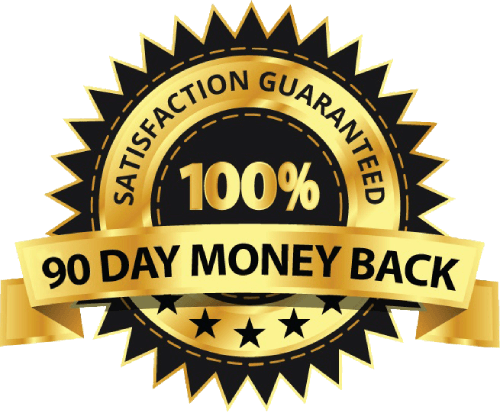 Try it RISK-FREE for 90 days. If you don't get the desired results in as fast as 30 days or less – we don't want your money! Our 90-Day Money Back Guarantee policy will make it right for you. Just contact our customer support team via e-mail at admin@soothenix.com, and ask for a full refund.
Buying items online can be a daunting task, so we want you to be aware of the absolute ZERO risks in buying something from us and trying it out. If you don't like it, no hard feelings, we'll make it right.
We have 24/7/365 Online Email Support. Please contact us if you need any assistance.